Storybook Weddings

In One Of The World's Most Romantic Cities

Our beautiful courtyards, tucked away in the heart of downtown Charleston, provide the perfect setting for a truly unforgettable wedding. As one of the world's most romantic cities - and the #2 wedding destination in the country - it's hard to imagine a more beautiful backdrop for your big day - or a better way to delight your out-of-town guests than with a wedding weekend in Charleston.

Whether you're envisioning a small and romantic courtyard ceremony surrounded by friends and family or a larger celebration, our talented team will ensure every detail is beautiful, effortless, and everything you have always imagined for your wedding day.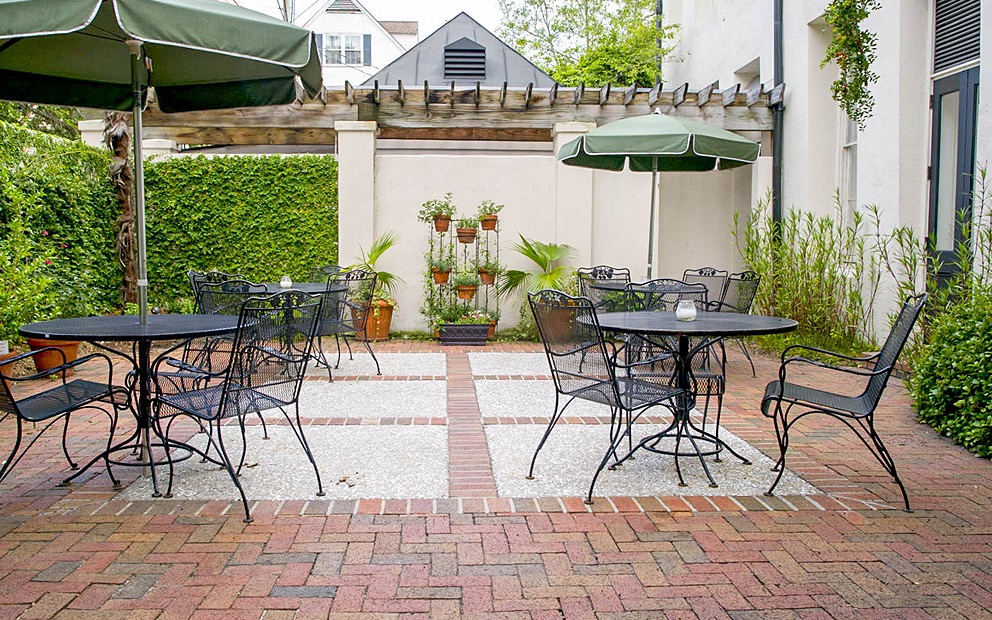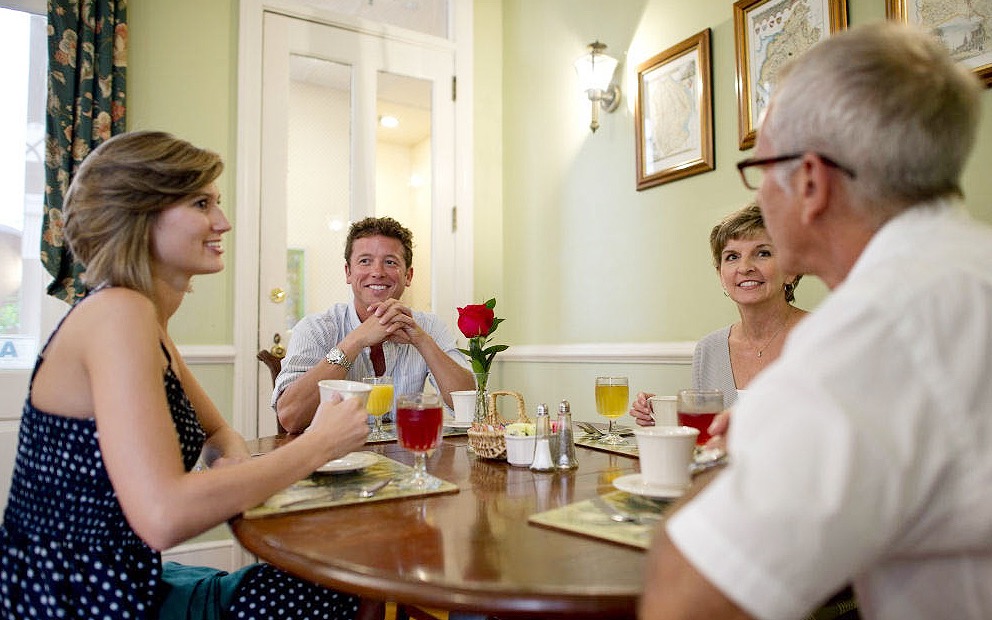 Lion's Head Courtyard
Named for our lion's head fountain, this classic Charleston courtyard is framed by native plants and a beautiful, ivy-covered wall, perfectly accommodating up to 20 wedding guests standing or seated.
Up to 20 guests
15' x 16' | 240 sq.ft.
Tabby Courtyard
Tailor-made for intimate events, the Tabby Courtyard is highlighted by native plants and centuries-old live oaks. This inviting space can accommodate up to 30 guests standing or seated.
Up to 30 guests
25' x 30' | 750 sq.ft.
Breakfast Room
Accommodating up to 20 guests standing or seated, the Breakfast Room is an understated, beautiful space highlighted by antique reproduction furniture and artwork.