The Heart of Hospitality
In Downtown Charleston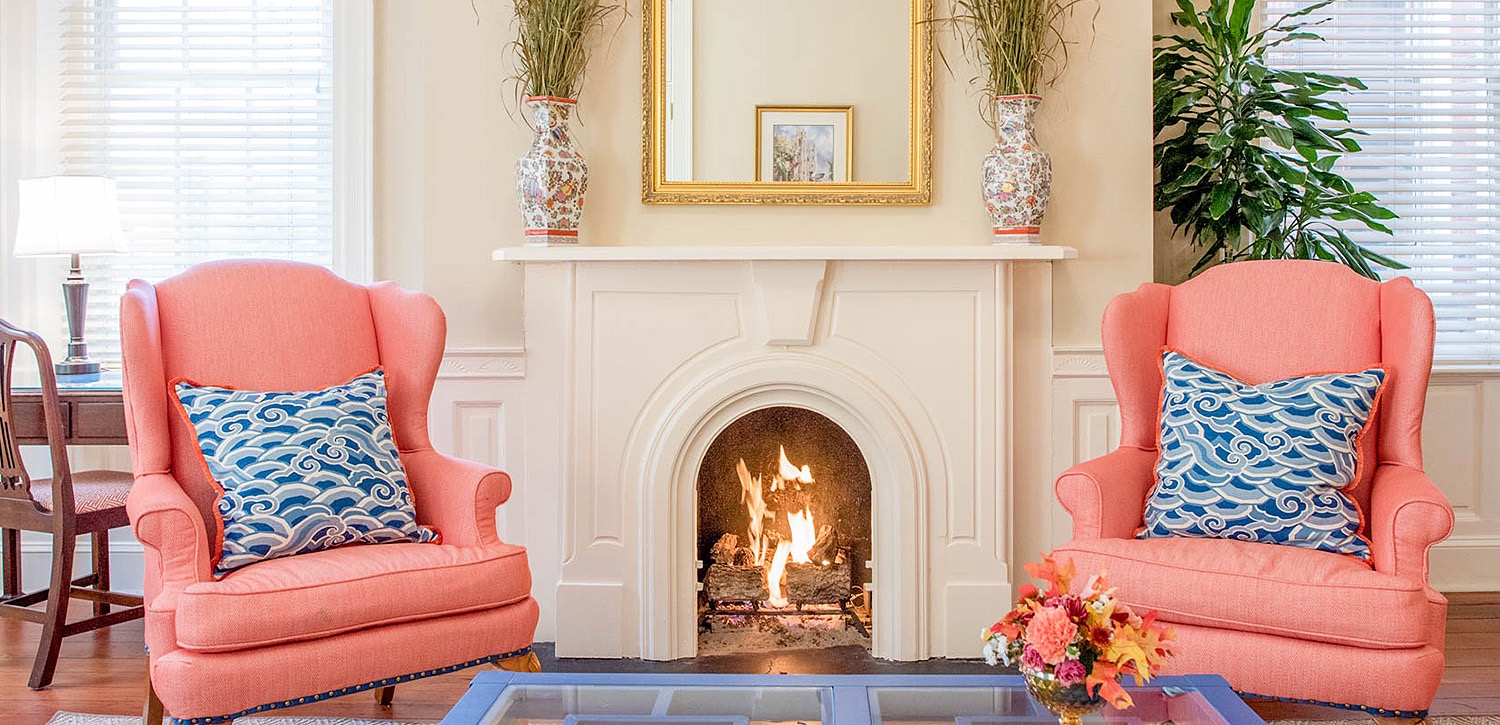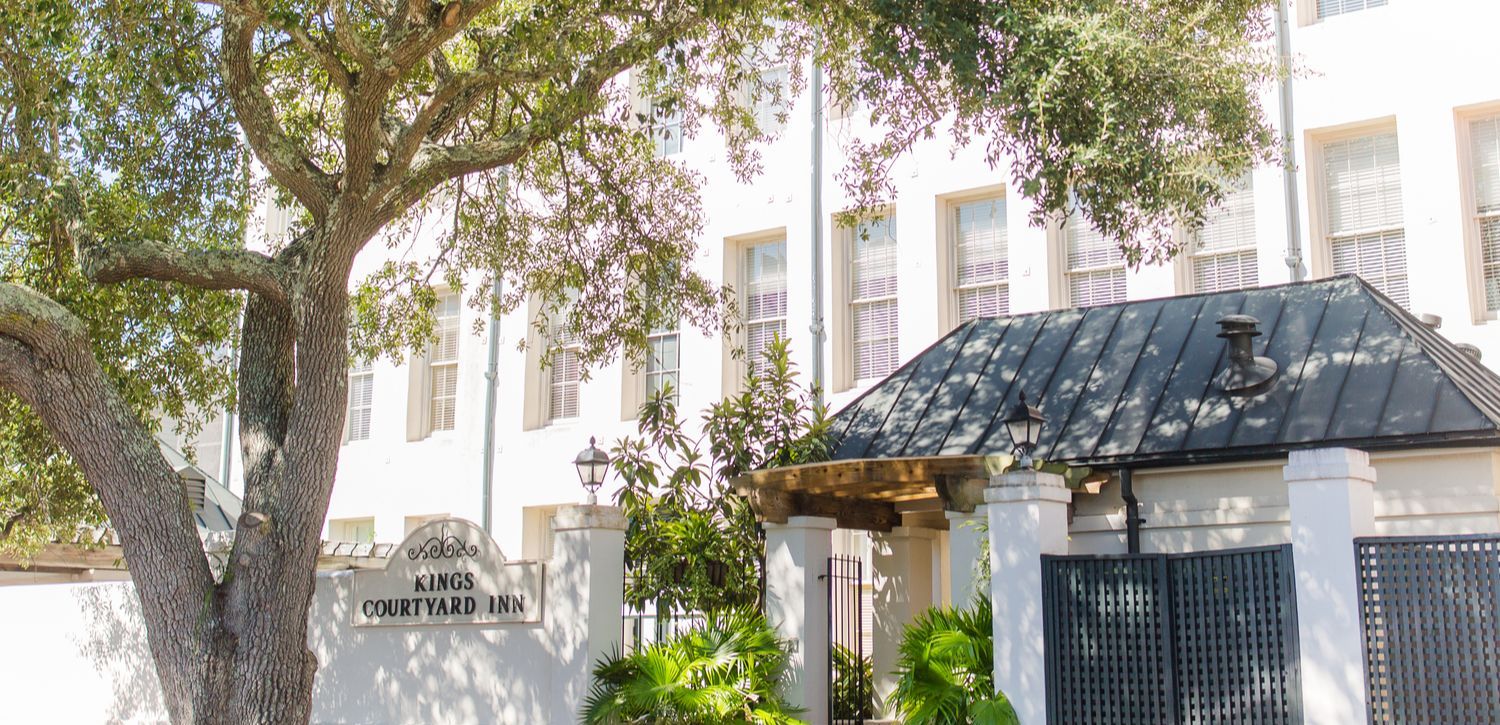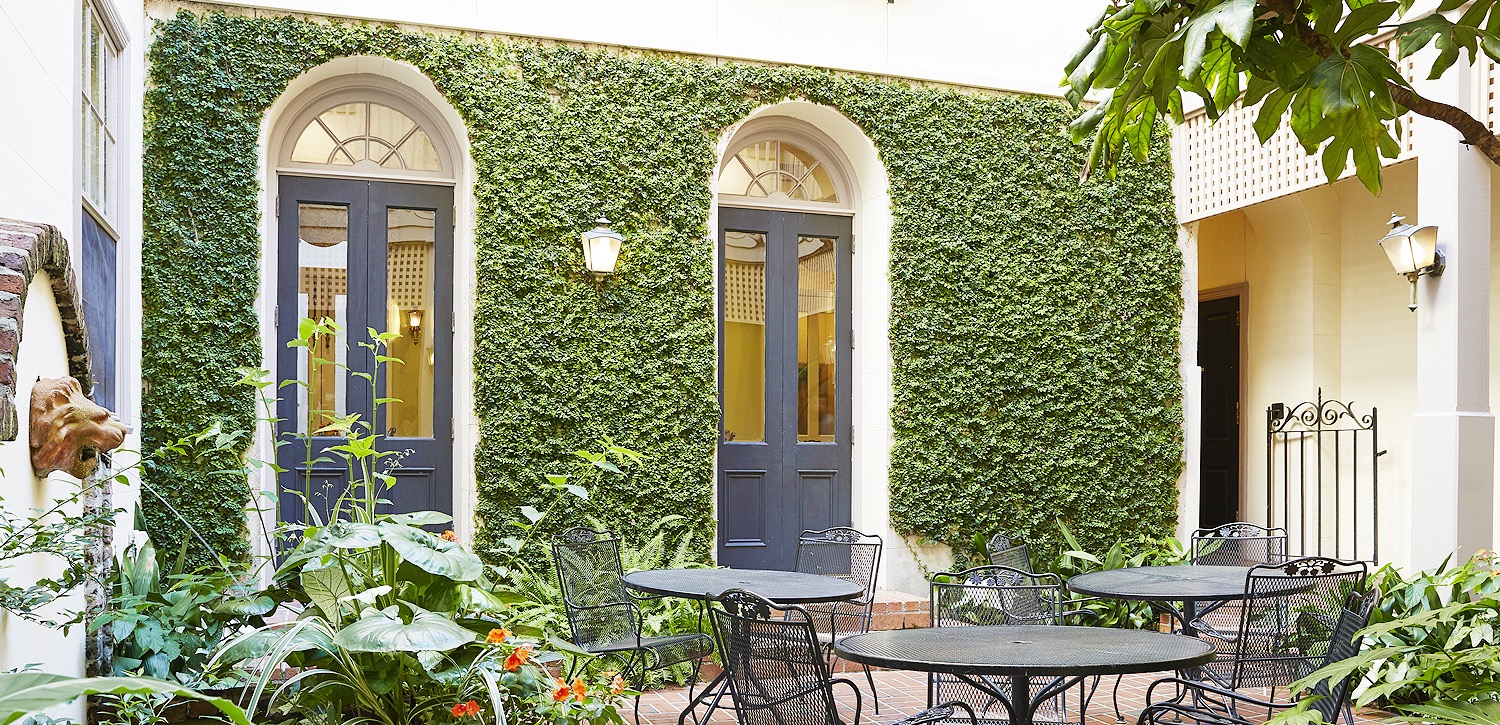 A Resorted Landmark

On Charleston's King Street

One of the city's most beloved and captivating historic hotels, the Kings Courtyard Inn charms Charleston visitors with its trio of intimate interior courtyards and beautifully furnished guest rooms and suites, all layered with warm Southern hospitality.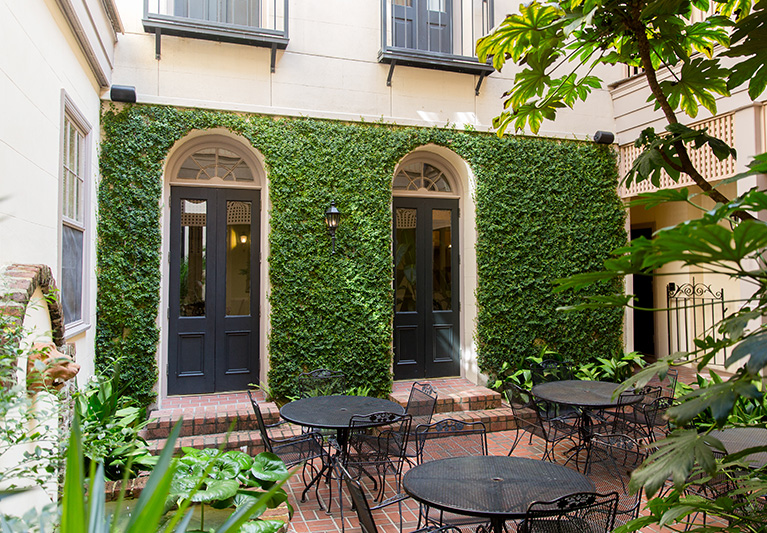 Greek Revival

Style on King Street

Occupying one of the oldest buildings in Charleston, the inn is awash in decorative details, including original gas fireplaces, hardwood floors, and hand-carved plaster moldings.

Our Story
Complimentary
Continental Breakfast

Evening Wine and Cheese Reception

24 hour concierge
Book Direct
Benefits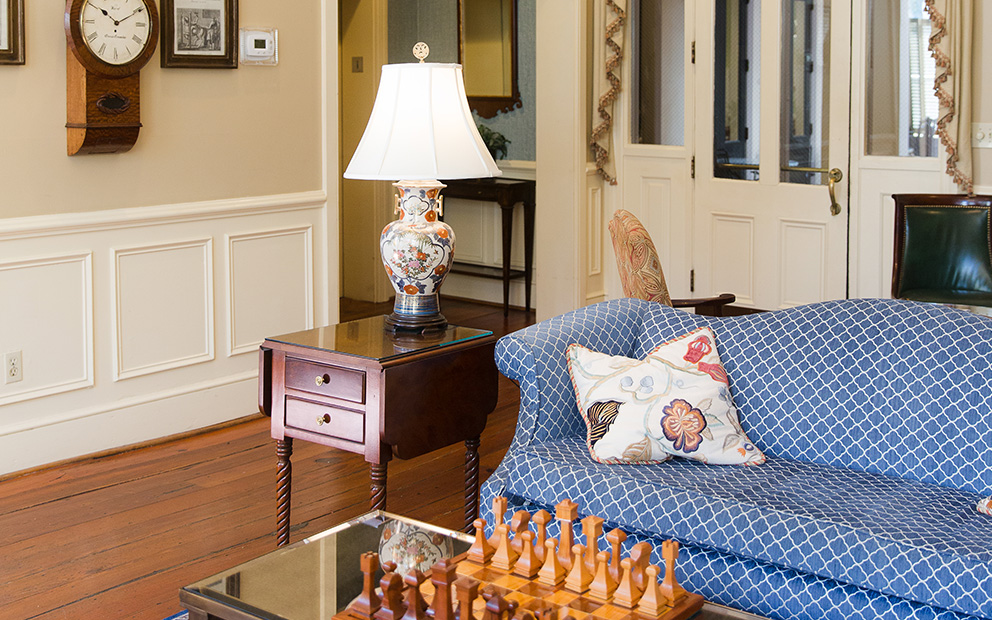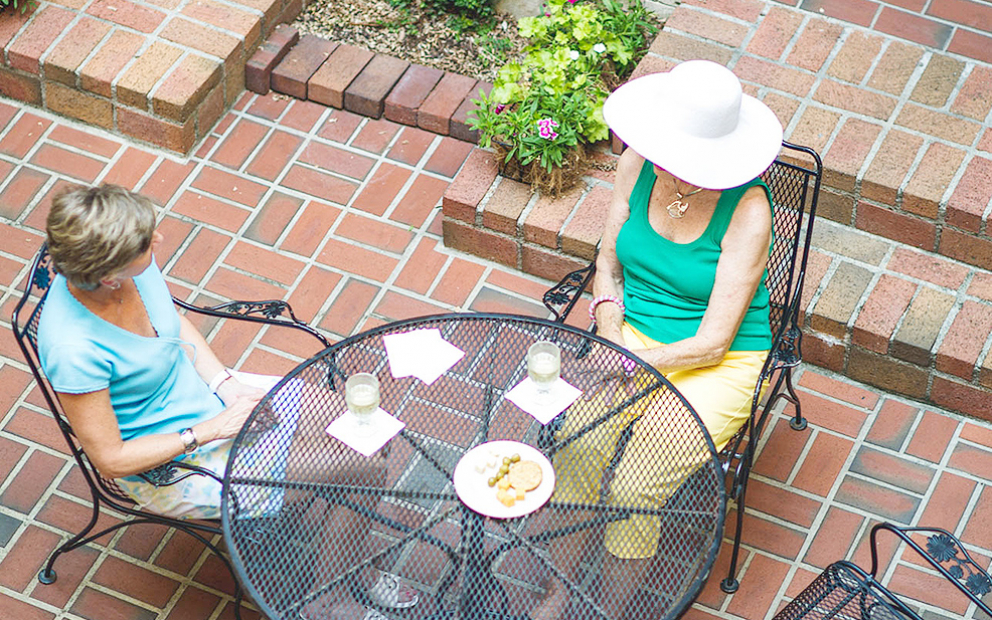 Top reasons to choose
KINGS COURTYARD INN
An unmatched location on King Street.
The Kings Courtyard Inn occupies one of the oldest buildings on King Street, an iconic thoroughfare that's home to some of Charleston's most stylish shops, boutiques, and restaurants.
Girl's weekend

Quaint hotel in the heart of Charleston. Lovely Concierge-- Great wait staff. Perfect for our annual weekend get together. Wonderful breakfast--we lingered in the courtyard over coffee. Wine and cheese in the evening after a full day of touring. Just the perfect touch.

- Karen D

Southern hospitality

Charming historic hotel in Charleston. Had a great experience while in the city. Perfect location and the happy hour server Joseph was super humble. He was pure southern class. Kudos to him as my evenings got started just right.

- pdlevine

Great Romantic Getaway!

We love Charleston, especially when we can combine romantic accommodations in the heart of the historic and walkable city center. Location is as good as it gets in Charleston. We love to take self-guided walking tours, and being located in the heart of King, Meeting, and Market streets is unbeatable.

- AVLScottPatsy
2017 Certificate of Excellence

TripAdvisor

Top 10 Best Hotels in Charleston

Conde Nast Traveler 2015
A Landmark

Location On
King Street

Named for King Charles II, our bustling and architecturally stunning thoroughfare is home to many of Charleston's most acclaimed restaurants, boutiques, and galleries.